Tucson and Sonora Desert Museum Corporate Tour Highlights
The Tucson and Sonora Desert Museum Corporate Tour gives you the opportunity to see the Sonora Desert and Tucson in a very personal way. Our guide will take you to the following places and provide a unique point of perspective that will both fun and informative. Here are some of the choices for this tour: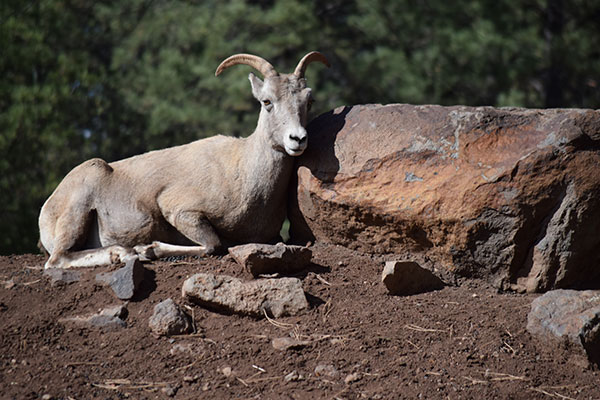 Sonora Desert Museum
To understand why the Sonora Desert is such a unique place, a stop at the Sonora Desert Museum is a must. Wander along the paths and see some the 1200 different kinds of plants that exist here in their natural environment. Plus, more than 300 animals reside here in natural habitats including Mountain Lions, Prairie Dogs, Gila Monsters, and the endangered Mexican Wolf. The Sonora Desert Museum is very educational and strives to protect the Sonora Desert.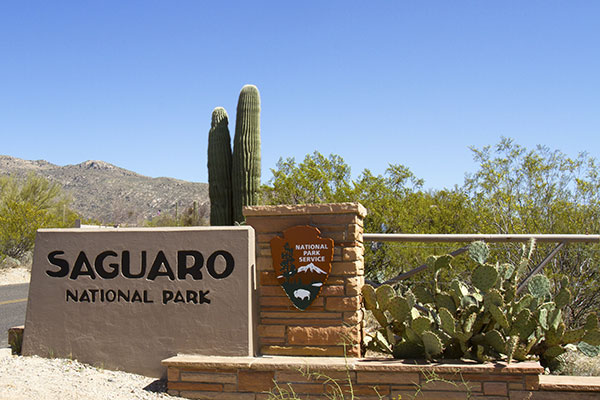 Saguaro National Park
The Southwest is famous for the Saguaro Cactus. At the Saguaro National Park, you will get a tour of the park and see thousands of these majestic cacti. Some of them reach 20 feet in height. This is an excellent place to get a picture with a symbol of the Desert Southwest.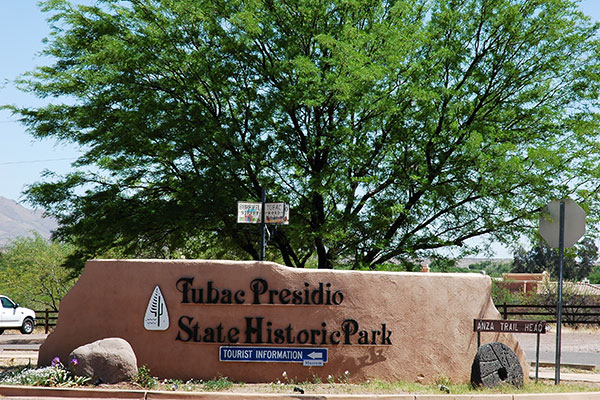 Tubac Artisan District
The Presidio at Tubac has a 250 year Spanish history. In 1752, Juan Bautista de Anza was appointed the commandant. Beautiful historic adobe structures make up its architecture. There are more than 80 galleries and shops that display hand crafted paintings, sculptures and clothing. This is a great opportunity to pick up a memento of your day trip to Tucson.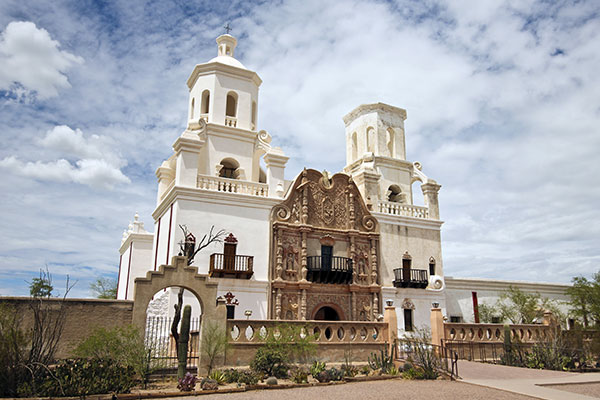 San Xavier del Bac Mission
One of the most beautiful missions in the Southwest is San Xavier Mission. Built in the 1700s, it is the oldest standing European structure in Arizona and one of the finest examples of mission architecture in the United States. On a yearly basis, over 200,000 visitors make a stop here. San Xavier del Bac Mission means "The White Dove of the Desert."
Call today to book a Tucson and Sonora Desert Corporate Tour. You can reach Across Arizona Tours at
(602) 233-1813
or toll free at
(888) 533-1813
. You can also
email us
for information.
Contact Us for Corporate Tour Scheduling & Pricing
Across Arizona Tours will work with you to perfect the details of your next corporate tour. Corporate tours can be completely customized to make your outing a memorable one.

Pricing does not include meals. Admissions to this tour's attractions are included in the price. Children 3-12 years of age are half price. Unfortunately, we are unable to take children under 3 years of age.

Across Arizona Tours, LLC is not responsible for viewing conditions at the sites visited and reserves the right to alter tour itineraries due to road or weather conditions. We reserve the right to require a minimum number of passengers and may cancel or use an alternate vehicle if minimum is not met.