Meet Our Founders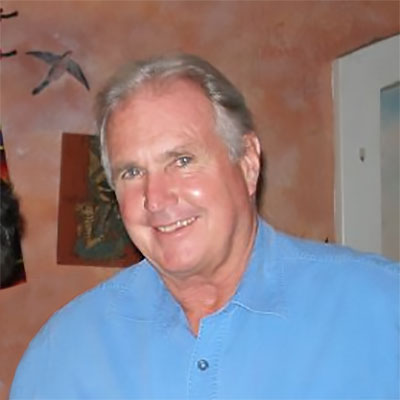 Tom Fitzgerald
Tom Fitzgerald is a lifetime Arizonan. He is a Certified Arizona Guides Association guide, with 27 years of experience conducting groups of all sizes, ages and backgrounds throughout Arizona. His expert abilities, including one of the most pleasant personalities you might ever enjoy, make your tour the highlight of your visit to Arizona.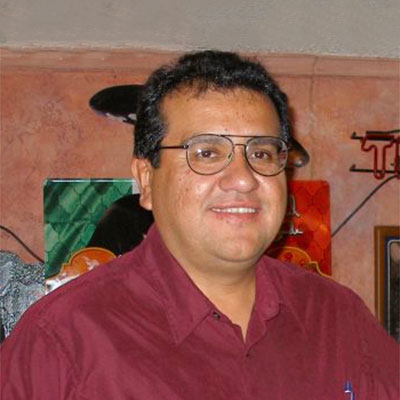 Leonardo Gem
Leonardo Gem was born in Arizona. His Arizona roots date back to 1711 AD. Besides being a Certified Arizona Guides Association guide, he has 22 years of experience in designing tour itineraries for groups. He can help you decide where you'd like to tour and set up all the details, making your job so much easier. His sense of humor will put a smile on your face and his knowledge of Arizona will help to make your tour decisions effortless.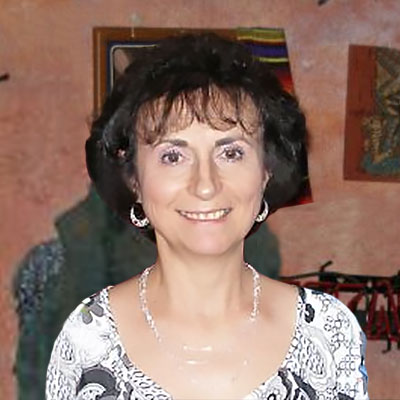 Carole Stapleton
Carole Stapleton has lived in Arizona since 1985, making her an "honorary" Arizonan. She has been in the tour industry for over 28 years, as a general manager and setting up tours for groups. She will see to it that your entire experience with Across Arizona Tours is smooth sailing.