Tombstone Corporate Tour Highlights
The Tombstone Tour is a step back into history. Some of the highlights of this tour can include: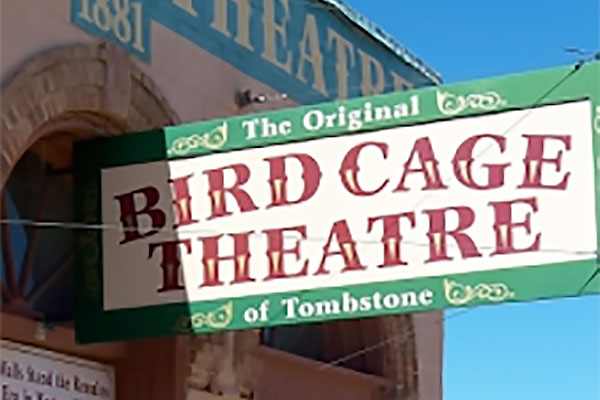 Bird Cage Theatre
This famous theatre is much more than a theater. It was a saloon, gambling hall, and brothel in the late 1800s and early 1900s. The Bird Cage ran 24 hours a day, seven days a week until it closed in 1889. The Bird Theatre was known as the wildest night spot in the west. That is supported by the 140 supposed bullet holes in the ceiling and walls. Just be careful who you get into a card game with at the Bird Cage Theatre!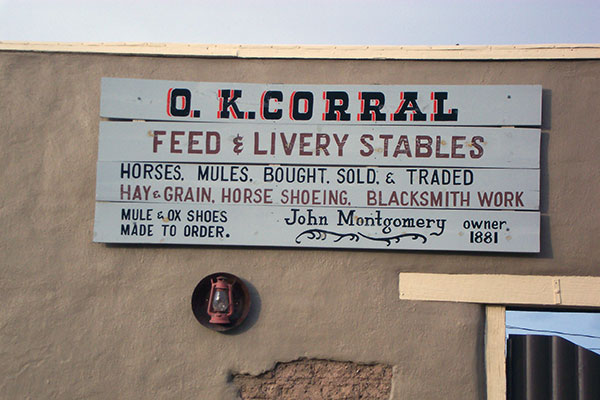 The OK Corral
The gunfight at the OK Corral was the biggest event in Tombstone's history. In 1881, Wyatt, Virgil, and Morgan Earp along with Doc Holliday were part of the famous shootout that left Billy Clanton and Frank McLaury mortally wounded. Today, you can see a reenactment of this famous gunfight. It is quite the realistic show.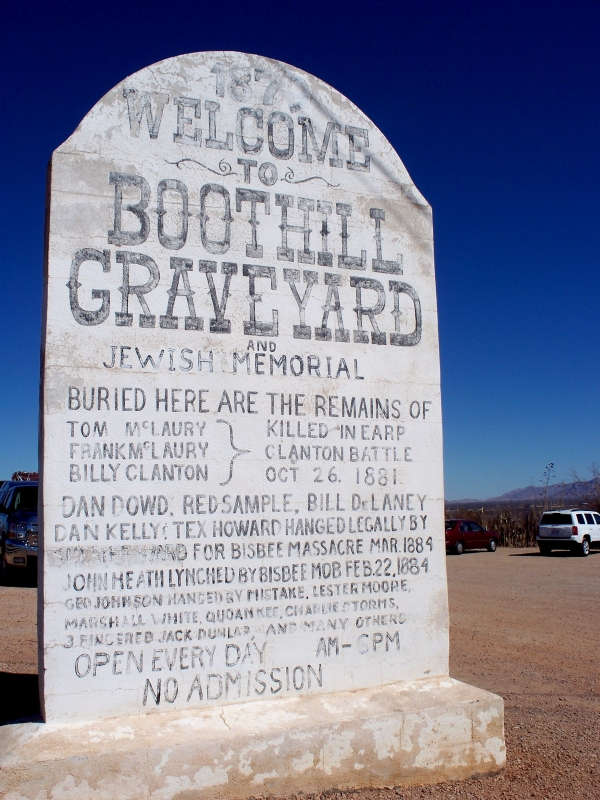 Boothill Graveyard
Boothill Graveyard was given the name when residents died violent or unexpected deaths and were buried with their boots on. Victims of the famous shootout at the OK Corral are buried there. Take a tour through the restored graveyard and see the locations were the victims of the OK Corral are buried.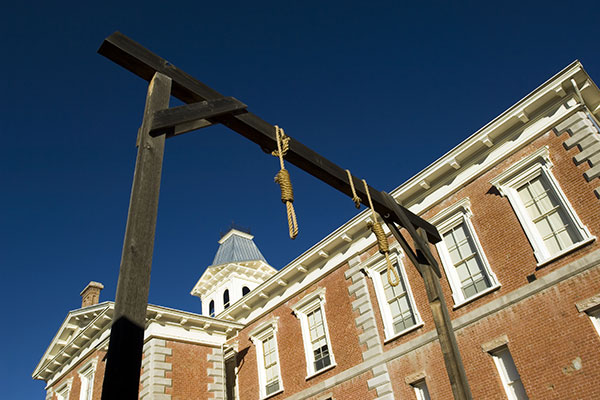 The Courthouse
The Courthouse is now a museum of the turbulent times that Tombstone is famous for. The museum features many pictures and artifacts of the time and gives an interesting perspective of life in Tombstone in the late 1800s and early 1900s. The Courthouse was designed to house county officials, the sheriff, and a very well-built jail.
All Tombstone tours are suggestions. The courteous staff at Across Arizona Tours will gladly work with you to customize a tour for group. Contact us at
(602) 233-1813
or toll free at
(888) 533-1813
and we will set up your groups Tombstone tour. You can also
email us
with any questions about the Tombstone tour.
Contact Us for Corporate Tour Scheduling & Pricing
Across Arizona Tours will work with you to perfect the details of your next corporate tour. Corporate tours can be completely customized to make your outing a memorable one.

Pricing does not include meals. Admissions to this tour's attractions are included in the price. Children 3-9 years of age are half price. Unfortunately, we are unable to take children under 3 years of age.

Across Arizona Tours, LLC is not responsible for viewing conditions at the sites visited and reserves the right to alter tour itineraries due to road or weather conditions. We reserve the right to require a minimum number of passengers and may cancel or use an alternate vehicle if minimum is not met.