Tucson and Sonora Desert Museum Tour Highlights
The Tucson and Sonora Desert Museum one-day tour gives you the opportunity to explore the Sonora Desert and Tucson in a very personal way. Our guide will take you to the following places and provide a unique point of perspective that will be informative and entertaining. Here are some of the highlights of this tour: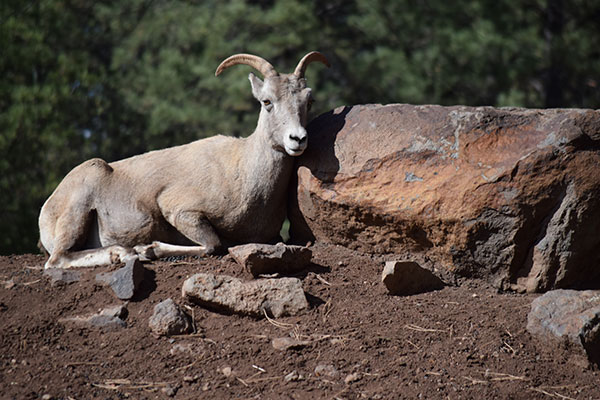 Sonora Desert Museum
The Sonora Desert Museum is a world-renowned zoo, natural history museum, and botanical garden. Enjoy a hike through 1,200 kinds of plants and see more than 300 animals in natural habitats including mountain lions, prairie dogs, Gila monsters, and the endangered Mexican Wolf. The Sonora Desert Museum is very educational and strives to protect the Sonora Desert.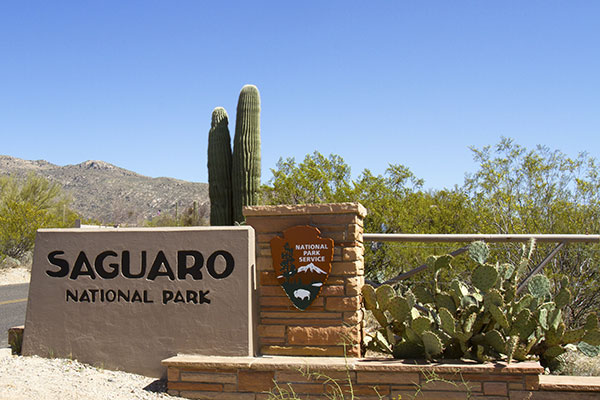 Saguaro National Park
The saguaro cactus is a very popular symbol of the American West, but is only found in the Sonora Desert. The Saguaro National Park has thousands of the majestic Saguaros for as far as the eye can see. Enjoy a quick walk and take a picture next to one of these enormous cacti.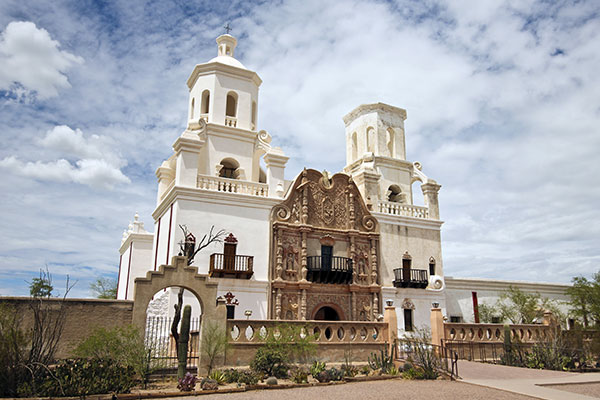 San Xavier Mission
Founded in the 1680s, the San Xavier Mission is one of the finest examples of mission architecture in the United States. It is the oldest standing European structure in Arizona. The church has marvelous mural paintings and original statuary. San Xavier del Bac stands for "the White Dove of the Desert." Be sure to take pictures and tour the mission. Over 200,000 visitors stop by the mission each year.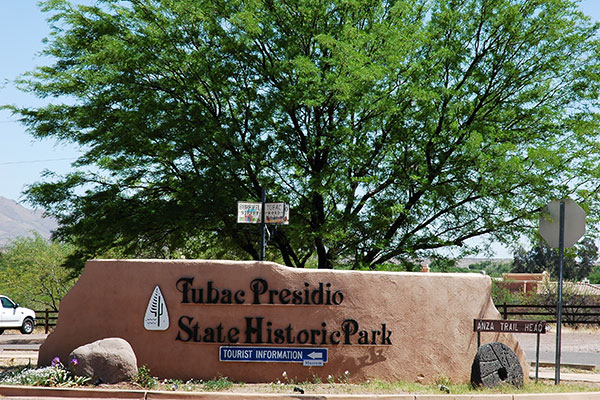 Tubac Artisan District
The Presidio at Tubac has a 250 year Spanish history. In 1752, Juan Bautista de Anza was appointed the commandant. Beautiful historic adobe structures make up its architecture. There are more than 80 galleries and shops that display hand crafted paintings, sculptures and clothing. This is a great opportunity to pick up a memento of your day trip to Tucson.