Sedona Red Rocks and Wine Country Tour Highlights
Join our Sedona Red Rocks and Wine Country Tour to experience the best of Sedona and the surrounding area. We'll tour Sedona with time for picture taking, shopping, and browsing among the many art galleries unique to the area. Stops on this tour will include: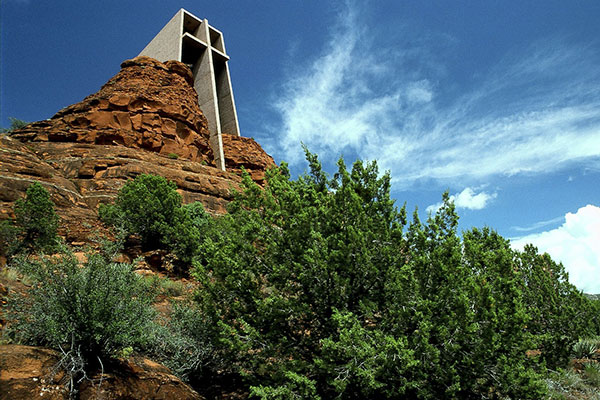 The Chapel of the Holy Cross
This iconic Chapel is built on the high mesas of Sedona. It sits 2000 feet above the town of Sedona. This is an excellent place to soak in the views and take pictures during the tour to Sedona. The Chapel of the Holy Cross was voted one of the Seven Man Made Wonders of Arizona in 2007. This is a "must see" while in Sedona.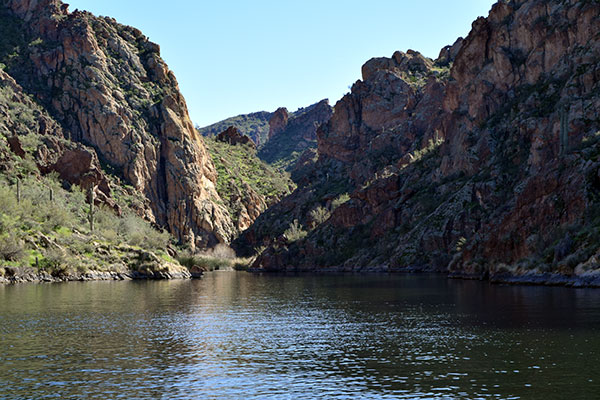 Oak Creek Canyon
This beautiful canyon runs between Sedona and Flagstaff. Route 89A runs through the bottom of Oak Creek Canyon giving visitors a spectacular look up the high cliffs of this amazing, wooded canyon. Look for all the wildlife that are indigenous to this area as you explore.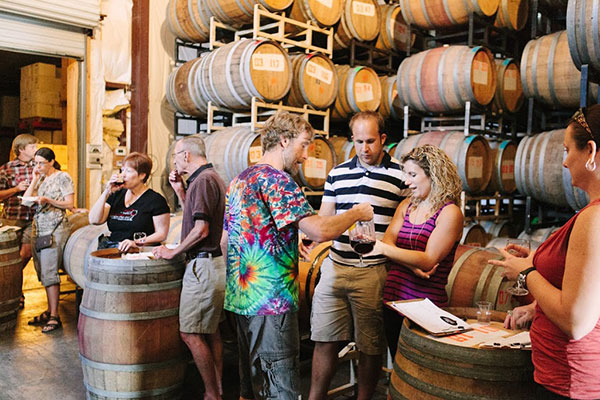 Photo courtesy of Page Springs Cellars.
Page Springs Cellars
A family-owned winery overlooking beautiful Oak Creek Canyon. Their experienced staff can suggest 5 tasting flights to delight your palate. You can take a walk for some incredible pictures.
Visit their website for more information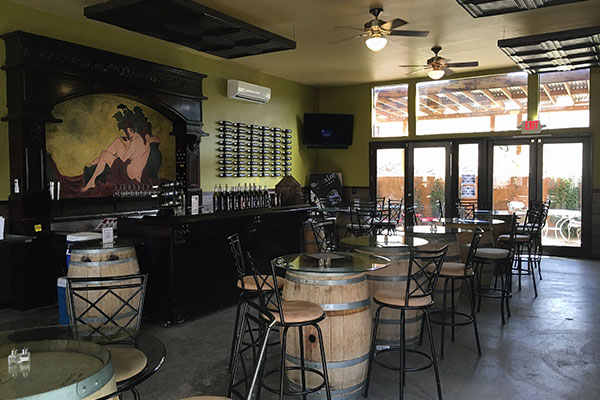 Photo courtesy of Javelina Leap Winery.
Javelina Leap Vineyard & Winery
A 10-acre estate vineyard with a fully equipped winery and tasting room. Here excellent handcrafted wines are made, one ton at a time, with extreme care and attention to the smallest of details. Enjoy 4 tasting flights here. Feel free to take a walk among the grapevines!
Visit their website for more information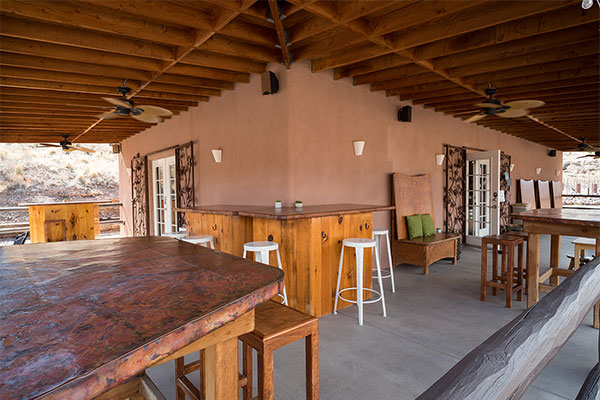 Photo courtesy of Oak Creek Vineyards and Winery.
Oak Creek Vineyards & Winery
Serving fantastic area wines since 2002. Taste a wonderful selection of wines while relaxing in the newly renovated tasting room. Experience 4 tasting flights.
Visit their website for more information
Call today to book a Sedona Red Rocks and Wine Country one-day tour. You can reach Across Arizona Tours at
(602) 233-1813
or toll free at
(888) 533-1813
. You can also
email us
for information about this tour.
Tour Schedule & Pricing
Call
(888) 533-1813
to speak with one of our Arizona tour experts, or book online and
save 10% today
! You can also call and mention our website to receive the same 10% Internet discount.
Departs Wednesdays
Departs: 7:30 am - 8:30 am
Returns: 4:30 pm
Adult:

$164.00

$148.00

Child (age 3-12):

$82.00

$74.00
Pricing does not include meals. Admissions to this tour's attractions are included in the price.

Across Arizona Tours, LLC is not responsible for viewing conditions at the sites visited and reserves the right to alter tour itineraries due to road or weather conditions. We reserve the right to require a minimum number of passengers and may cancel or use an alternate vehicle if minimum is not met.